Despite the difficulties 2020 brought, especially to small businesses and the hospitality industry overall, there are things to be grateful for. Owner of Mosaix Group, Melissa Murray recaps the pain of 2020 as well her reasons to be thankful.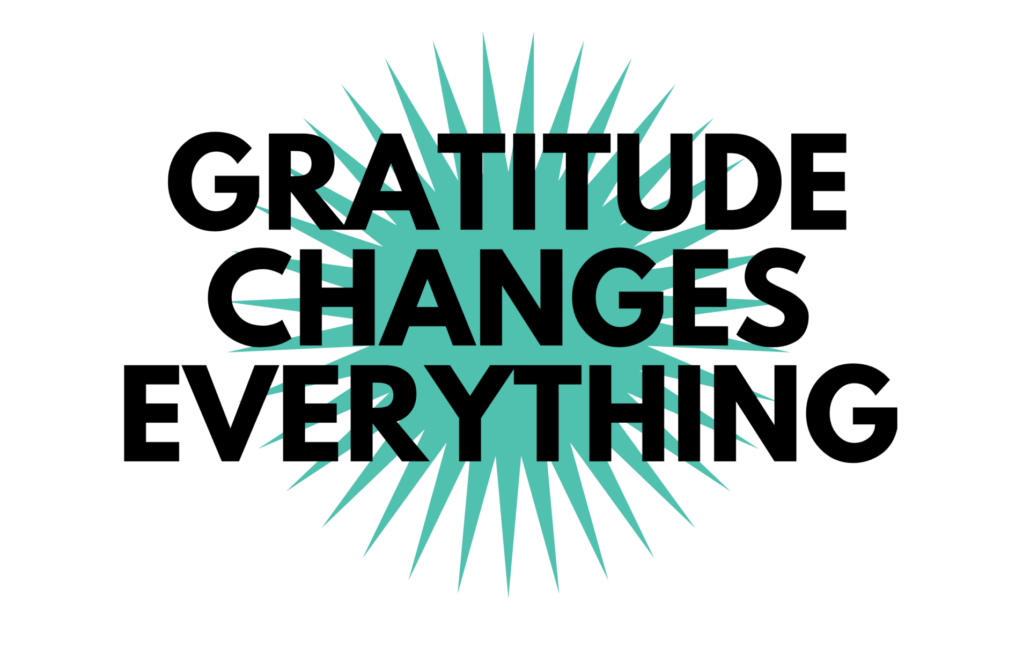 A Fresh Start… Sort Of
Most of us looked to the New Year as a fresh start and a big step away from the challenges of 2020. 2021 appeared to be the cure for COVID, social injustices, polarization, and other challenges that created inextinguishable sparks in 2020. Well… it was the cure until we actually entered 2021. As the pandemic reigns on in 2021, tensions continue to be high and the country continues to stand divided on many important issues. We know the dropping of that ball on New Year's was not the cure.
While I could dive into many important topics in the aforementioned group, I would like to stray to one that I think has been lightly mentioned but bears repeating. Gratitude. Gratitude for 2020. I will look at 2020 as a year of remembrance for many things but gratitude will be at the top of my list. How can I be grateful for such a disastrous year? I must be making money from the pandemic? Nothing could be further from the truth.   
Crashing Down
As a hard-working entrepreneur, I own and manage a company that handles corporate events. Our yearly planning meeting at the beginning of March 2020 showed a record-breaking year between what was on the books and in the pipeline. This was to be a phenomenal year. Later that same month, we started dismantling contracts and looking to staff furloughs and layoffs. It was beyond brutal – both personally and professionally. No decisions were easy. As things came crashing down, I worried about losing my business of 20 years, my amazing employees, and my sanity.   
When the world is seemingly falling apart all around you, it is time to look for the positive. It is there. The positive is sometimes buried in a pile of s—t, but it is there. I began to see everything differently as I was treading cautiously through April and May.   
A Time for Thank Yous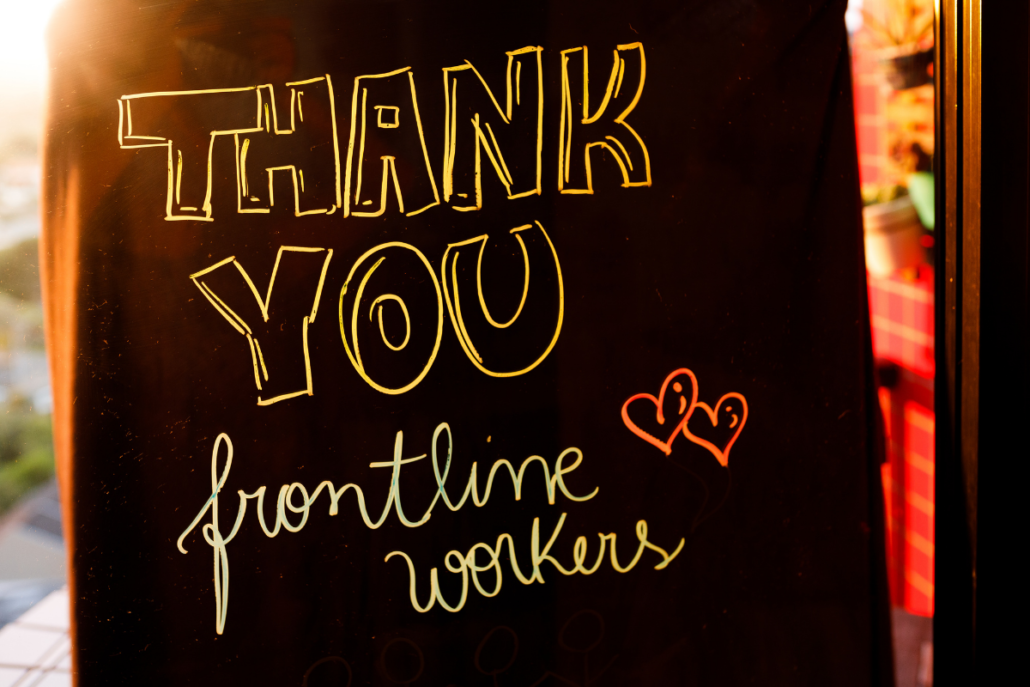 After eating in for eight straight weeks, my first meal at a restaurant in June seemed like an amazing luxury. I am pretty sure I tipped the waiter more than the cost of the food. I was not alone – I could feel the pain that he was experiencing.   
Going to the grocery store I thanked every worker I could find for doing their job; which was truly an amazing gift for all. When grocery shopping, I was thankful for what was on the shelves and chose to change meals rather than harp on what I could not get. We found some great new meal options due to COVID. I delivered a meal to my neighbor who is a nurse and had been working countless hours. She thanked me and held back tears of both gratitude and pain. I gave a small gift card to my mailman and trash collector. I gave a small gift and cookies to my amazing UPS driver.  They help me consistently throughout the year. Why has it taken me so long to say a heartfelt thank you?  
Our family enjoyed more meals around the table, family games, puzzles, and more. With three teenagers in the house, I was very thankful that events, dates, and outings were cancelled. This was precious time I would not normally have with them. (Ok, at times I did wish they would get the heck out of the house but we are focusing on gratitude here!).

When history looks back on 2020 many lessons will have been learned. There will be advancement in medicine, procedures, and hopefully in political division, and social justice. When I look back on 2020 I will look at it as the year I learned to be extremely grateful for the little things in life. Because the little things are truly big.   
–Melissa Murray, Mosaix Group Owner  
North Carolina based Meeting Planning Company | Asheville, Charlotte, Greenville, Raleigh DMC. 
https://www.mosaixgroup.com/wp-content/uploads/2021/02/thankful.jpg
1000
1500
Stephanie
https://www.mosaixgroup.com/wp-content/uploads/2019/03/DMC-Network-Parter-Lockup-Horizontal-for-Web-300x64.png
Stephanie
2021-02-02 13:32:30
2022-01-05 18:24:06
Gratitude for 2020