This Just In! Mosaix Group Wins 2018 ADMEI Achievement Award
The international awards program recognized Mosaix Group for innovation in destination management services.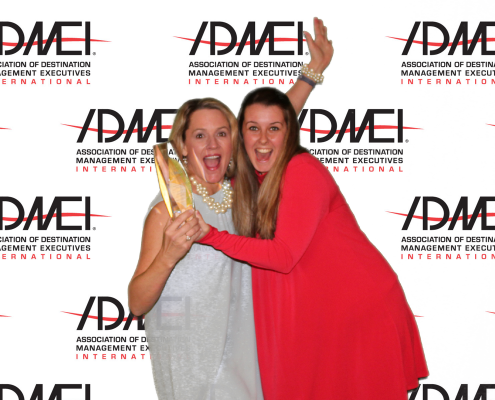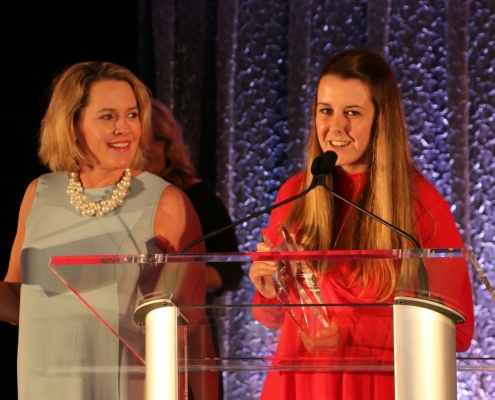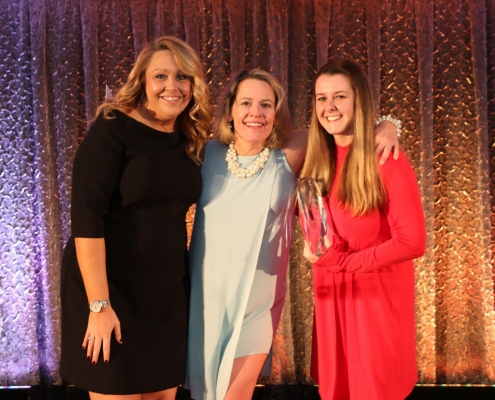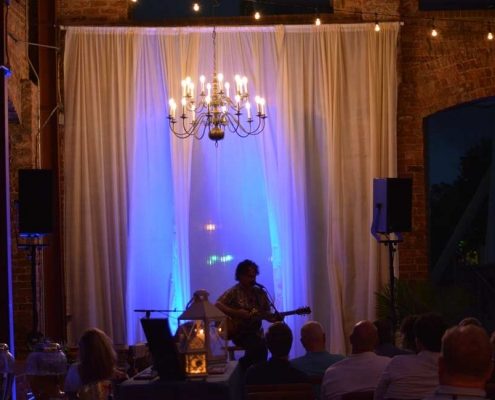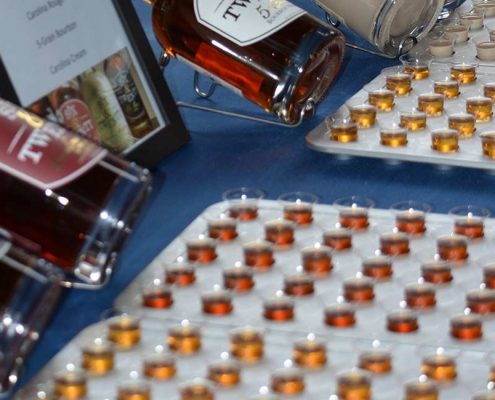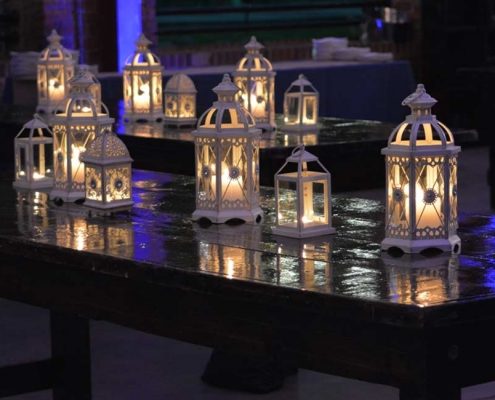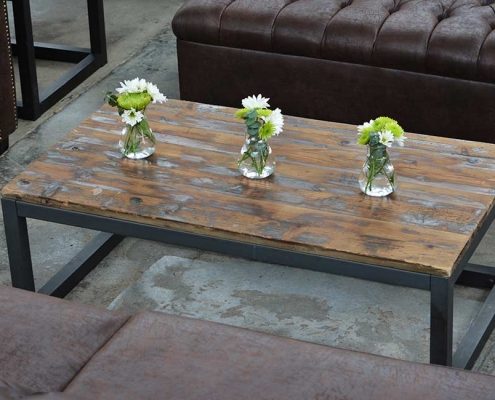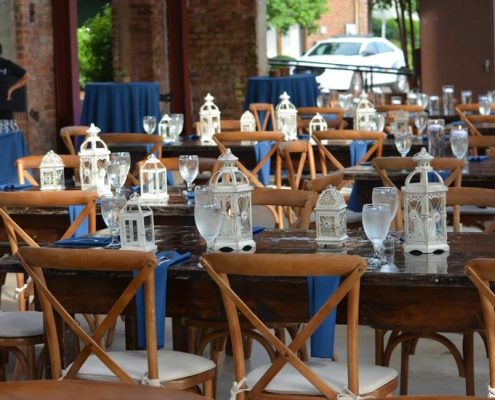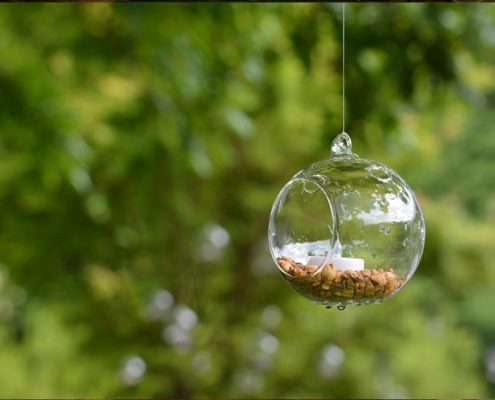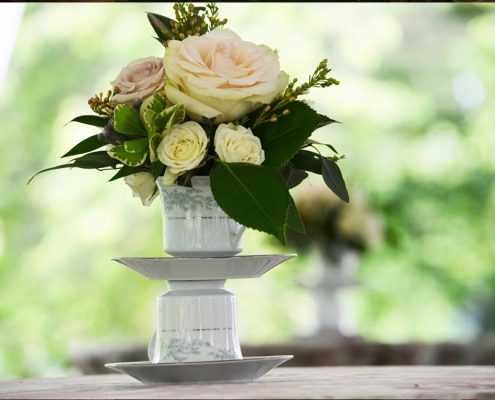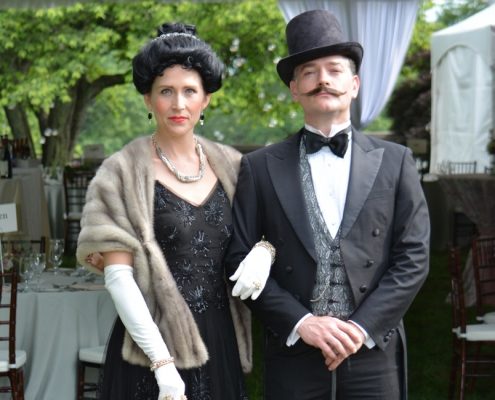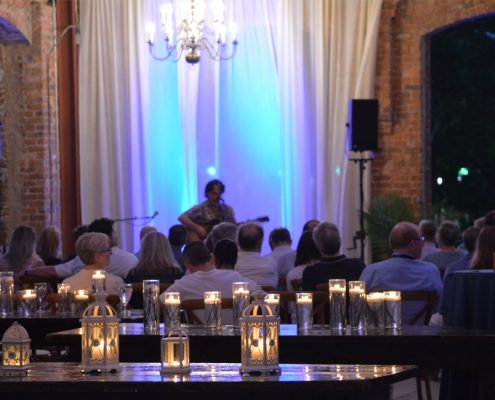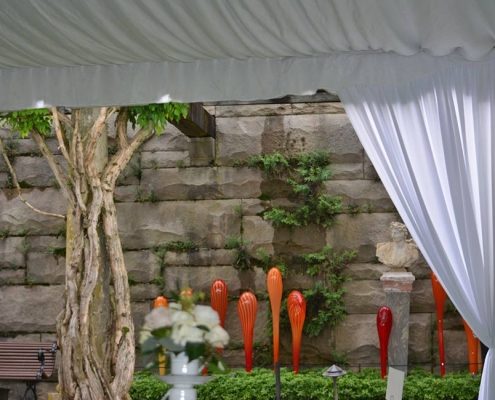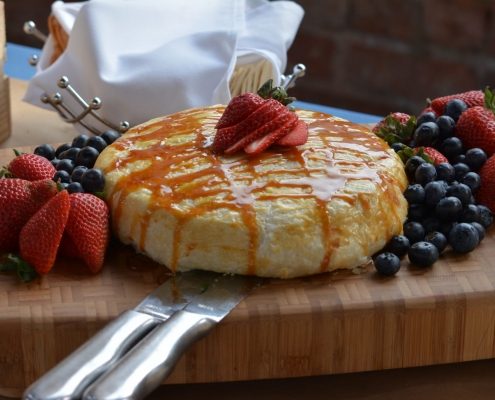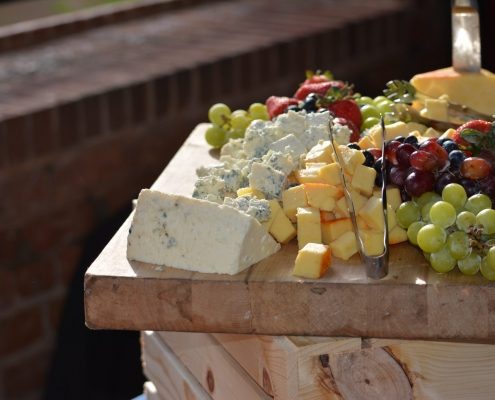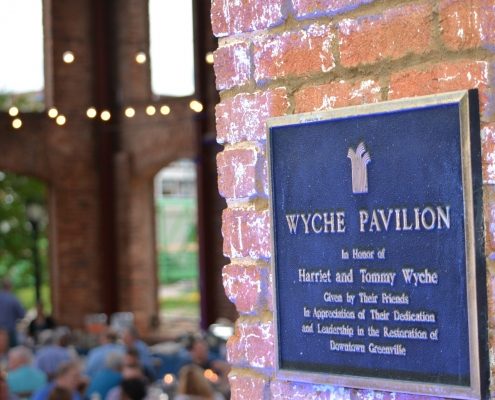 Mosaix Group is honored to have won the prestigious ADMEI Award for a multi-day VIP event that encompassed attractions and activities in Asheville, NC and Greenville, SC. The experience pushed us professionally as we came up with innovative solutions to unexpected challenges, all the while keeping activities on track and the whole operation running smoothly. We planned, we back up planned, we executed a complex logistical program during hurricane conditions, and we gave attendees an experience they'll never forget! Please find the full text of the press release below.
---
March 7, 2019: Mosaix Group, a leader in the field of Event Planning and Destination Management Companies (DMC), has been awarded the 2018 Achievement Award for Best Innovative Event. The Association of Destination Management Executives International (ADMEI) announced the winners of the prestigious 2018 Achievement Awards at the ADMEI Awards Gala at the Four Seasons Hotel in Houston, Texas. The Achievement Awards winners were chosen by a panel of international judges, selecting their top choice from digital storyboards presented by the finalists in each category.
Mosaix Group managed transportation, décor, entertainment, venue sourcing, and food and beverage services for the award-winning corporate event, a weekend of VIP tours and activities in Greenville, SC and Asheville, NC. The team was tasked with managing an upscale dinner and high-profile musical act in a public area of Downtown Greenville, as well as an outdoor 'secret garden' themed event at Biltmore Estate with character actors. The program presented unique logistical challenges to the Mosaix Group team, taking place during the wrath of Hurricane Alberto, which caused multiple road closures and forced schedule and venue changes.
"While we are adept at handling last minute crises, this event really put our team to the test," said Melissa Murray, Mosaix Group's founder and CEO. "Our longstanding relationships with local service providers ensured that we managed to quickly and discretely find back-up solutions when transportation providers were delayed, and when a venue was changed at the last minute. We were thrilled that we were able to keep each and every activity on schedule, even as the group traveled between cities during unpredictable weather."
ADMEI is the only global non-profit association dedicated to increasing the professionalism and effectiveness of destination management through education, promotion of ethical practices and availability of information to the meetings, convention and incentive travel industries, as well as to the general public. For more information about ADMEI International, visit www.admeinternational.org.
Mosaix Group is a certified Woman-Owned Business providing Destination Management services in Asheville, Charlotte, Raleigh and Greenville as well as meeting planning and corporate events production across the globe. In 2019, Mosaix Group is celebrating its 18th year of producing a full-spectrum of corporate events and meetings defined by quality, collaboration, and creativity. For more information about Mosaix Group, visit www.mosaixgroup.com.