Managing the Flood Gates as Event Planning Returns
6/15/2021
We have been waiting, hoping, praying, and looking forward to this moment for over a year—people are ready to meet again. Clients are sending RFPs (Request for Proposal), booking events, and are considering various cities to host their events. We are once again seeing increased interest in utilizing our DMC (Destination Management Company) services in Asheville. Clients want DMC planning time for Charlotte. They want unique venues and experiences in Raleigh and Greenville. They are looking for tours and activities in Charlotte and Asheville. Bottom line, the RFPs are coming. And we are excited. But this is a friendly reminder that we also need a little empathy and understanding. 
The event industry has been completely decimated by Covid-19. At Mosaix Group, we have been fortunate. We have stayed busy with amazing virtual events and with our customizable gifting program, MoxBoxes. Many of our partners, suppliers and vendors have not been so lucky. They have scaled back their crew, limited their hours, made changes to absorb the deafening blow that Covid has been to our industry. Many of them are still managing amazing companies and creating fantastic tours and activities but everything is taking a little longer. They are working with fewer resources and even fewer people. It is taking a little more time for them to get back to us and therefore, for us to get back to you. The whole industry is feeling this pain. Hang in there. We are excited. But our industry has been through the wringer. The industry is coming back to life with excitement and zest – but not all the players are in place quite yet. 
We are being extremely careful in our due diligence efforts on behalf of our clients to ensure that we are working with the best suppliers for not only an amazing experience, but also to mitigate all financial risks. This is what we do. We are here to vet out every aspect and vendor for your program. In Asheville, Charlotte, Greenville, Raleigh, and really, all around the country or world, we are being meticulous with our planning to ensure quality and risk mitigation on every level. This takes a little time, especially when our suppliers have less to work with. 
We are slammed with proposals, and we LOVE IT! We cannot wait to deliver amazing experiences, tours, activities, dinners, and more. No matter how busy we are, we are taking time for due diligence. We know you want to get things moving quickly. We do too. But this takes a little time and taking this time is the best for all of us. 
Are we ready for you – heck yes! We are not only ready, but we are also excited and full of pent-up energy to welcome you and make this the best event ever. This is our gig. This is our jam. We have been waiting and cannot wait to welcome you with open arms (or a fist bump if you prefer!).
–Melissa Murray, Mosaix Group Owner  
North Carolina based Meeting Planning Company | Asheville, Charlotte, Greenville, Raleigh DMC. 
https://www.mosaixgroup.com/wp-content/uploads/2021/06/Blog-Photo.png
1080
1920
Stephanie
https://www.mosaixgroup.com/wp-content/uploads/2019/03/DMC-Network-Parter-Lockup-Horizontal-for-Web-300x64.png
Stephanie
2021-06-17 14:54:07
2022-01-05 18:24:35
Managing the Flood Gates
Despite the difficulties 2020 brought, especially to small businesses and the hospitality industry overall, there are things to be grateful for. Owner of Mosaix Group, Melissa Murray recaps the pain of 2020 as well her reasons to be thankful.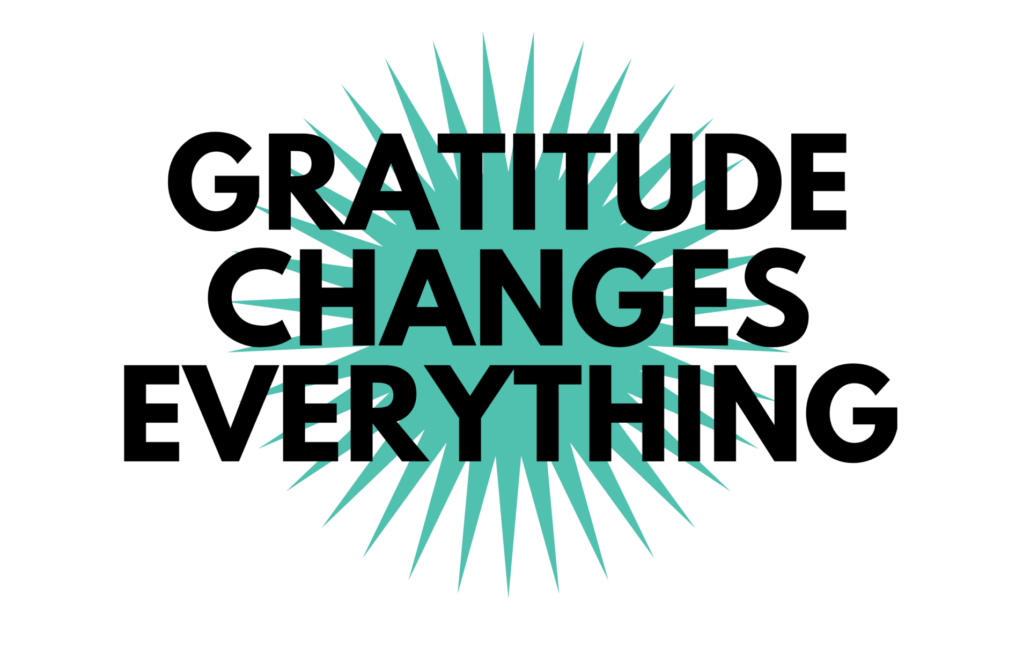 A Fresh Start… Sort Of
Most of us looked to the New Year as a fresh start and a big step away from the challenges of 2020. 2021 appeared to be the cure for COVID, social injustices, polarization, and other challenges that created inextinguishable sparks in 2020. Well… it was the cure until we actually entered 2021. As the pandemic reigns on in 2021, tensions continue to be high and the country continues to stand divided on many important issues. We know the dropping of that ball on New Year's was not the cure.
While I could dive into many important topics in the aforementioned group, I would like to stray to one that I think has been lightly mentioned but bears repeating. Gratitude. Gratitude for 2020. I will look at 2020 as a year of remembrance for many things but gratitude will be at the top of my list. How can I be grateful for such a disastrous year? I must be making money from the pandemic? Nothing could be further from the truth.   
Crashing Down
As a hard-working entrepreneur, I own and manage a company that handles corporate events. Our yearly planning meeting at the beginning of March 2020 showed a record-breaking year between what was on the books and in the pipeline. This was to be a phenomenal year. Later that same month, we started dismantling contracts and looking to staff furloughs and layoffs. It was beyond brutal – both personally and professionally. No decisions were easy. As things came crashing down, I worried about losing my business of 20 years, my amazing employees, and my sanity.   
When the world is seemingly falling apart all around you, it is time to look for the positive. It is there. The positive is sometimes buried in a pile of s—t, but it is there. I began to see everything differently as I was treading cautiously through April and May.   
A Time for Thank Yous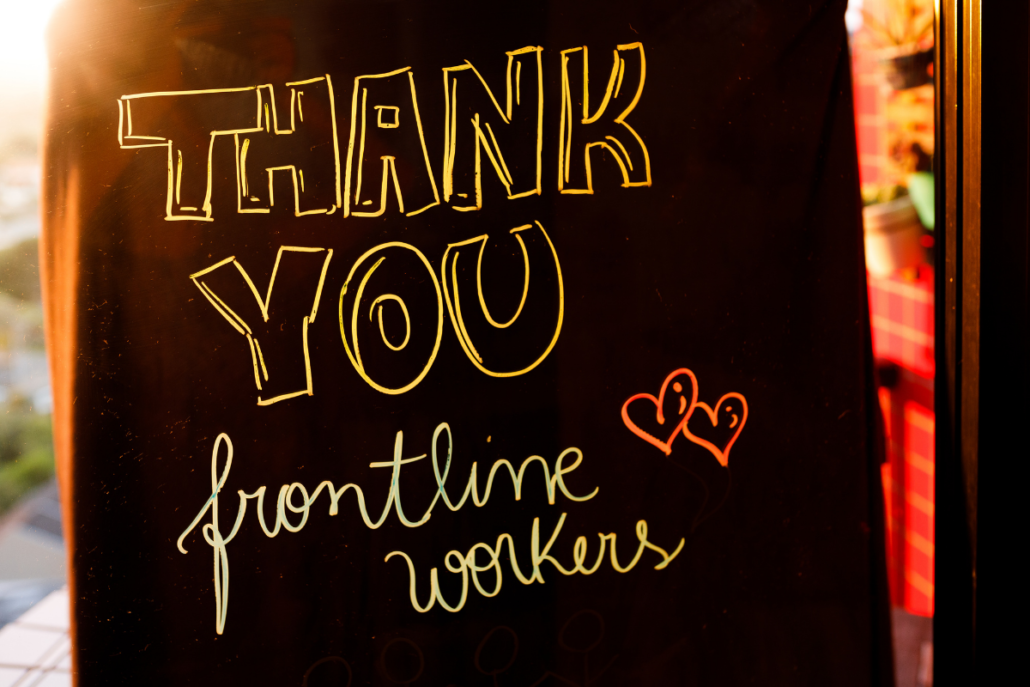 After eating in for eight straight weeks, my first meal at a restaurant in June seemed like an amazing luxury. I am pretty sure I tipped the waiter more than the cost of the food. I was not alone – I could feel the pain that he was experiencing.   
Going to the grocery store I thanked every worker I could find for doing their job; which was truly an amazing gift for all. When grocery shopping, I was thankful for what was on the shelves and chose to change meals rather than harp on what I could not get. We found some great new meal options due to COVID. I delivered a meal to my neighbor who is a nurse and had been working countless hours. She thanked me and held back tears of both gratitude and pain. I gave a small gift card to my mailman and trash collector. I gave a small gift and cookies to my amazing UPS driver.  They help me consistently throughout the year. Why has it taken me so long to say a heartfelt thank you?  
Our family enjoyed more meals around the table, family games, puzzles, and more. With three teenagers in the house, I was very thankful that events, dates, and outings were cancelled. This was precious time I would not normally have with them. (Ok, at times I did wish they would get the heck out of the house but we are focusing on gratitude here!).

When history looks back on 2020 many lessons will have been learned. There will be advancement in medicine, procedures, and hopefully in political division, and social justice. When I look back on 2020 I will look at it as the year I learned to be extremely grateful for the little things in life. Because the little things are truly big.   
–Melissa Murray, Mosaix Group Owner  
North Carolina based Meeting Planning Company | Asheville, Charlotte, Greenville, Raleigh DMC. 
https://www.mosaixgroup.com/wp-content/uploads/2021/02/thankful.jpg
1000
1500
Stephanie
https://www.mosaixgroup.com/wp-content/uploads/2019/03/DMC-Network-Parter-Lockup-Horizontal-for-Web-300x64.png
Stephanie
2021-02-02 13:32:30
2022-01-05 18:24:06
Gratitude for 2020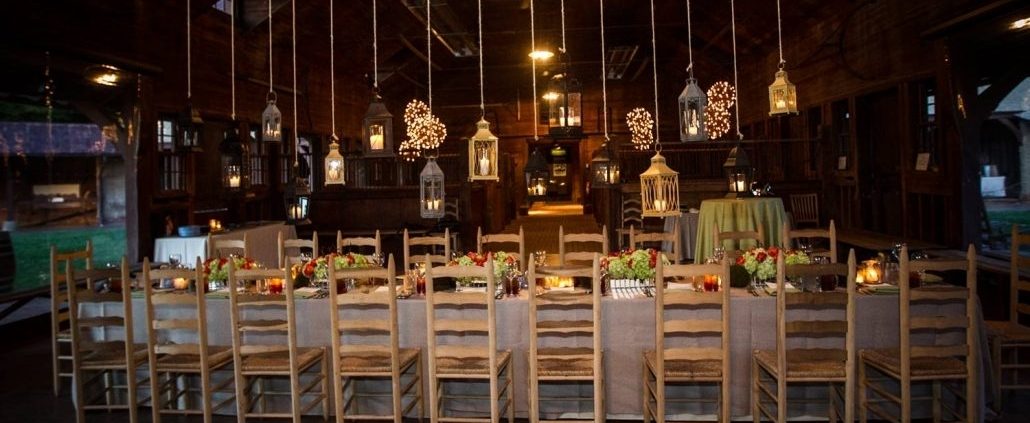 How about a little Trash Talk? In the corporate event realm, a substantial amount of financial resources is spent on décor, directional, lighting, ambiance, traffic-flow plans and other important aspects of events and meetings. Countless hours are dedicated to deciding on centerpieces, linens, and the all-mighty 'Sense of Arrival'. What is usually an after-thought is trash.  Trash management. Trash flow. Trash handling. Trash removal. It's not sexy – that's for sure, but it is oh so important.

The Dirty Details
For the sake of this conversation, let me definite what I mean by 'trash'. It is the usual trash that needs to be thrown out due to use; but it is also discarded cups and glasses that need to be taken to the kitchen, plates left on high boys during a reception, and anything else that needs to be removed after use. I think we all can agree that reusable or compostable items are the best way to go, but that is another topic of discussion, albeit a very important one.
When planning an event at a hotel and many (but not all) venues, trash has plans. There are people that manage the actual trash and the clearing of the used items from tables. Staffers are scheduled for shifts to handle these items along with other needs of the venue. But how is that timing in comparison to the flow of your corporate meeting or event? When will the trash bins be cleared? At the end of the night? In the morning before people arrive? When will the tables be cleared at the reception? After everyone goes into the main event? During the event? Trash is a deterrent and a distraction. It draws people always from the sense of arrival and the overall feel of the event.
A Lasting Impression
An overflowing trash can is more memorable at an event than those amazing centerpieces that went through 5 revisions and were the subject of budget amendments. Tables strewn with cups and glasses cover up the expensive tablecloths that took 3 swatch mailings in order to get right. Overflowing tray-jacks along the ballroom wall can dwarf the foliage placed to provide a more intimate setting.
What is the schedule for clearing dishes? Is the event well-staffed?
Offsite venues, those that are not part of a hotel or convention center may have several people or third-party companies handling different aspects of the event. Trash may be divided up. Who is handling the general venue trash, catering trash, table clearing and proper removal of items all from the attendee area? How is it being handled? Will mules (think mini-truck) be cruising your venue with trash on the back? Or will someone discretely remove these items?
Where can people place used cups and dishes? Are there enough trash bins / receptors and are they placed properly? Are server tray-jacks abundant and is the plan appropriate for their constant upkeep and removal of dishes?
If you are organizing an event in a parking lot, large field, or other untamed venue, trash talk will be even more important. While there is typically a 'system' at a venue or hotel, a newly created space will not have this advantage. You as the planner will need to bring in resources to handle the rubbish. Companies can be hired to manage trash. Caterers can extend their staffing for this purpose (but you will need to make sure individuals are dedicated to trash). You can also bring in companies to assist with composting and recycling. Talk about sexy – lessening the imprint of an event is exciting when executed correctly.  But – more about that in another blog.
Tips on Trash
Now that our trash talking has gotten you listening, what is an event planner to do?
Talk trash in advance. Make sure there is a plan for the trash with the venue, hotel, convention center, etc.
Find out the schedule for the person, team, or company that will be handling removal of the trash and make sure it meshes with your schedule.
Dish removal – where can people place used cups and dishes? Clearly discuss catering expectations regarding clearing. Are server tray-jacks abundant and is the plan appropriate for their constant upkeep and removal of dishes? Will wait staff scour the room for empties throughout the night?
Include timing for clearing in your run of show. Set the expectation that it is constant during receptions and dinner if there is not a presentation.
How are event staffing levels? When events are understaffed, trash is the first thing that gets skipped. Make sure the venue has the appropriate level of staffing for both the number of attendees and type of food and drink being served.
How is the trash removal handled? A huge outdoor concert venue can handle a mule running through with trash. For a high-end corporate event with full build-outs and décor, trash removal should be undetected and consistent.
Trash receptacles – what do they look like? A huge trash bin with an open top is not attractive. Make sure your receptacle is appropriate for your event.  Are there enough and are the placed in proper places?
Who is your trash and clearing contact with the hotel and/or venue? Make sure they let their staff know that this is a priority.  And get a mobile number for someone that will be handling this or overseeing this the day of your event.  Knowing you have their number may light a little fire.
Make sure trash removal goes on throughout the event. Staff, venues, hotels seem to ease up on trash toward the end of the event. You don't want the lasting impression of your event to be trashy.
Enough trash talking for today.  Hopefully I've encouraged you to do some trash talking on your own so that your attendees can remember the ambiance, not the trash.
https://www.mosaixgroup.com/wp-content/uploads/2020/12/header-image-1030x433-1.jpg
433
1030
Stephanie
https://www.mosaixgroup.com/wp-content/uploads/2019/03/DMC-Network-Parter-Lockup-Horizontal-for-Web-300x64.png
Stephanie
2020-12-01 20:03:25
2020-12-01 20:15:36
Talkin' Trash – A Lasting Impression